Measuring Quebec's territory since 1964
Masters in industrial and technical land surveying for more than 50 years, we are dedicated to help move your projects forward by offering you a personalized service. Composed of land surveyors and specialized technicians, our team stands out for its expertise, attention to detail, legal knowledge and its human side.
Our Services
Whether it be in the commercial, industrial or institutional sectors, we offer a whole range of professional services based on the highest quality standards. Always up-to-date with the latest trends and technologies, we use our expertise in terms of infrastructure and our thorough knowledge of Quebec's territory to satisfy your surveying needs.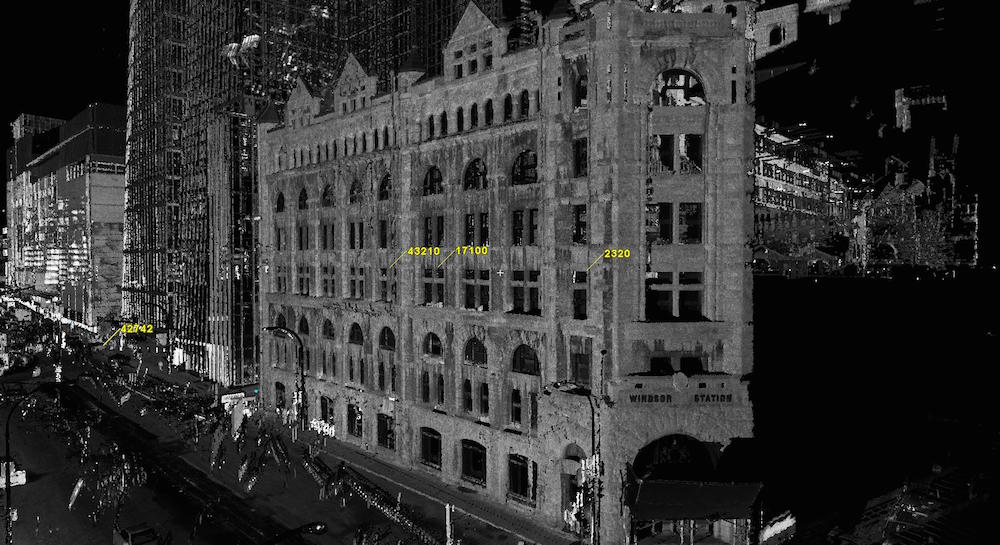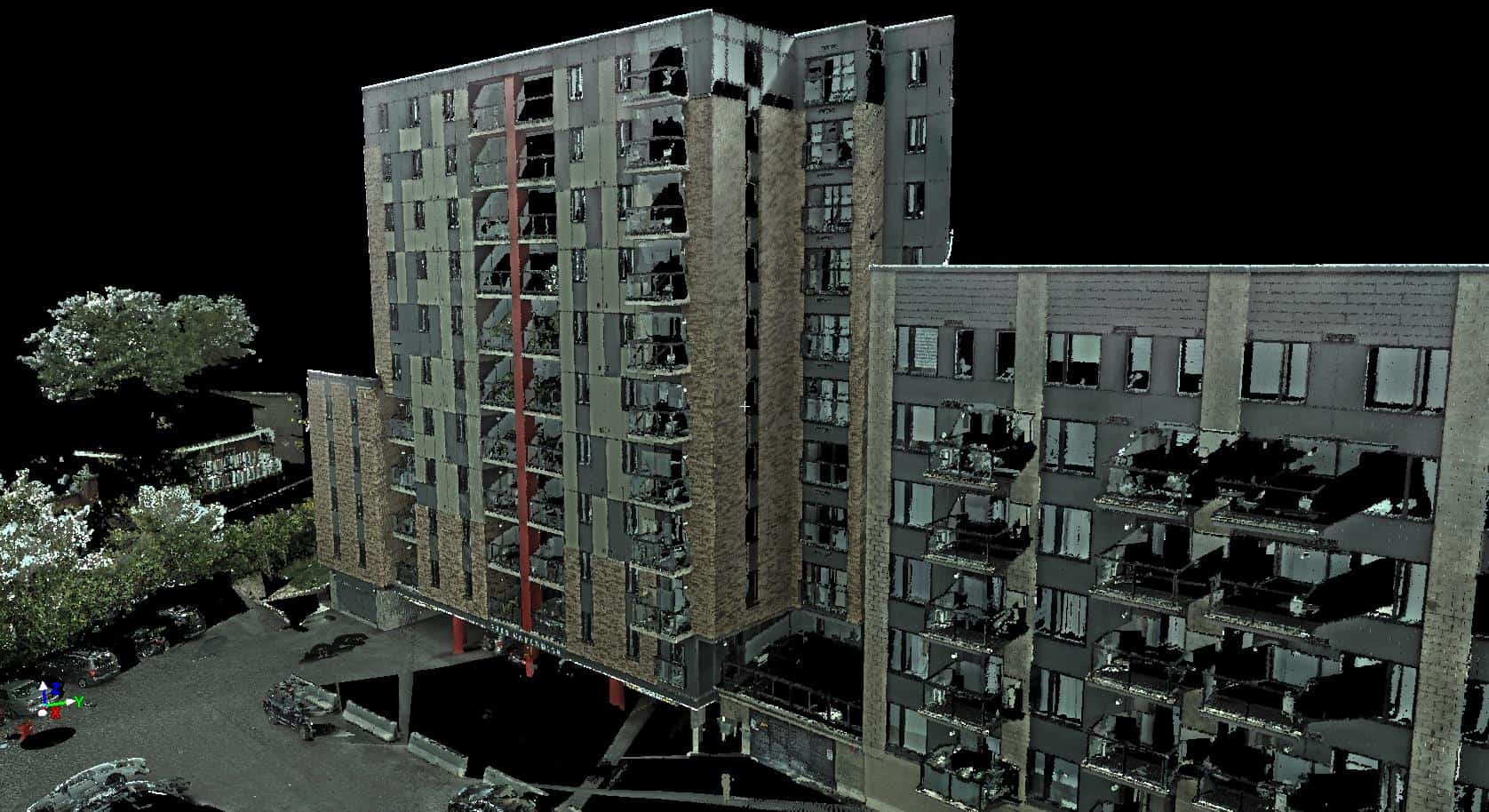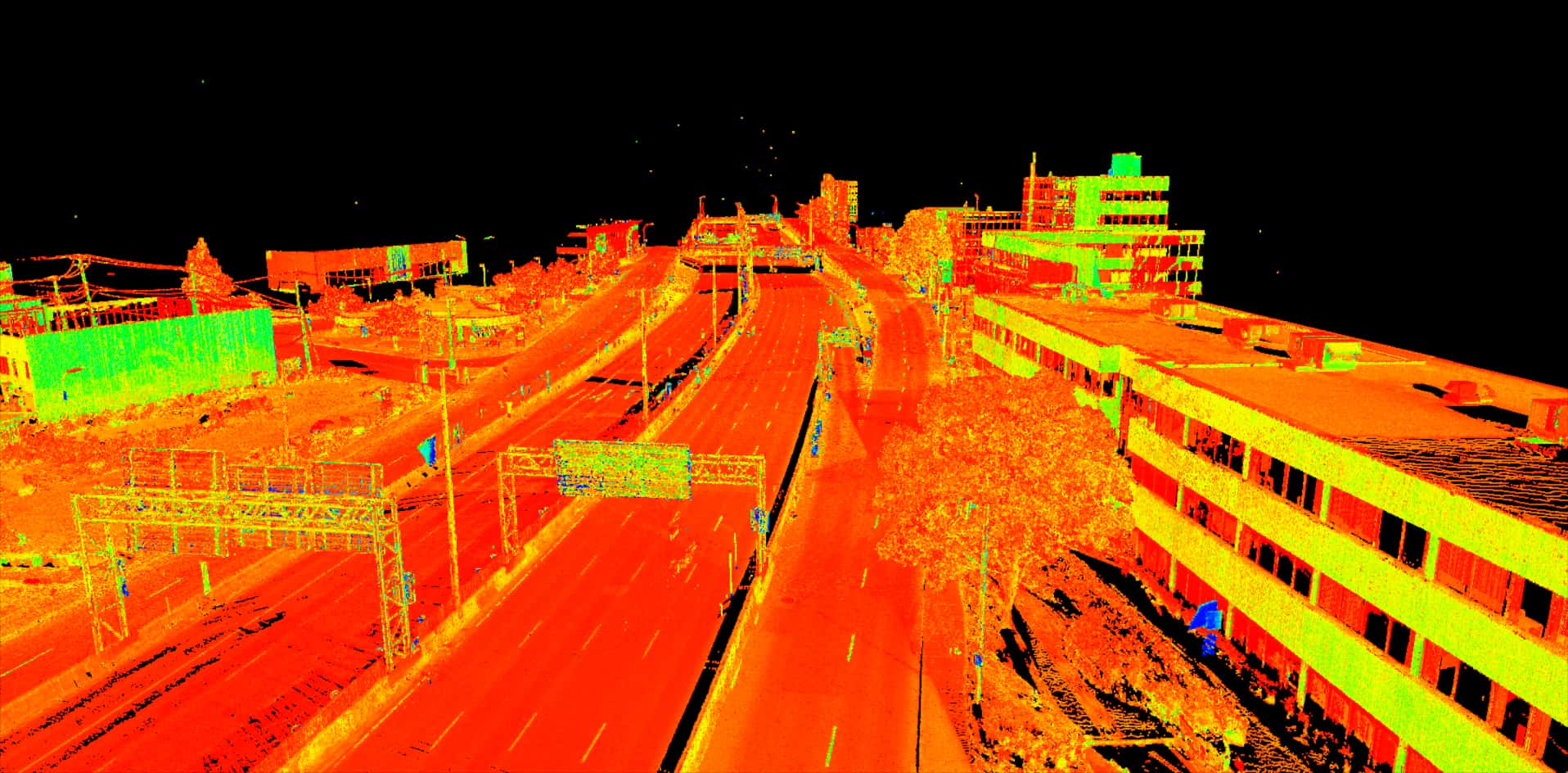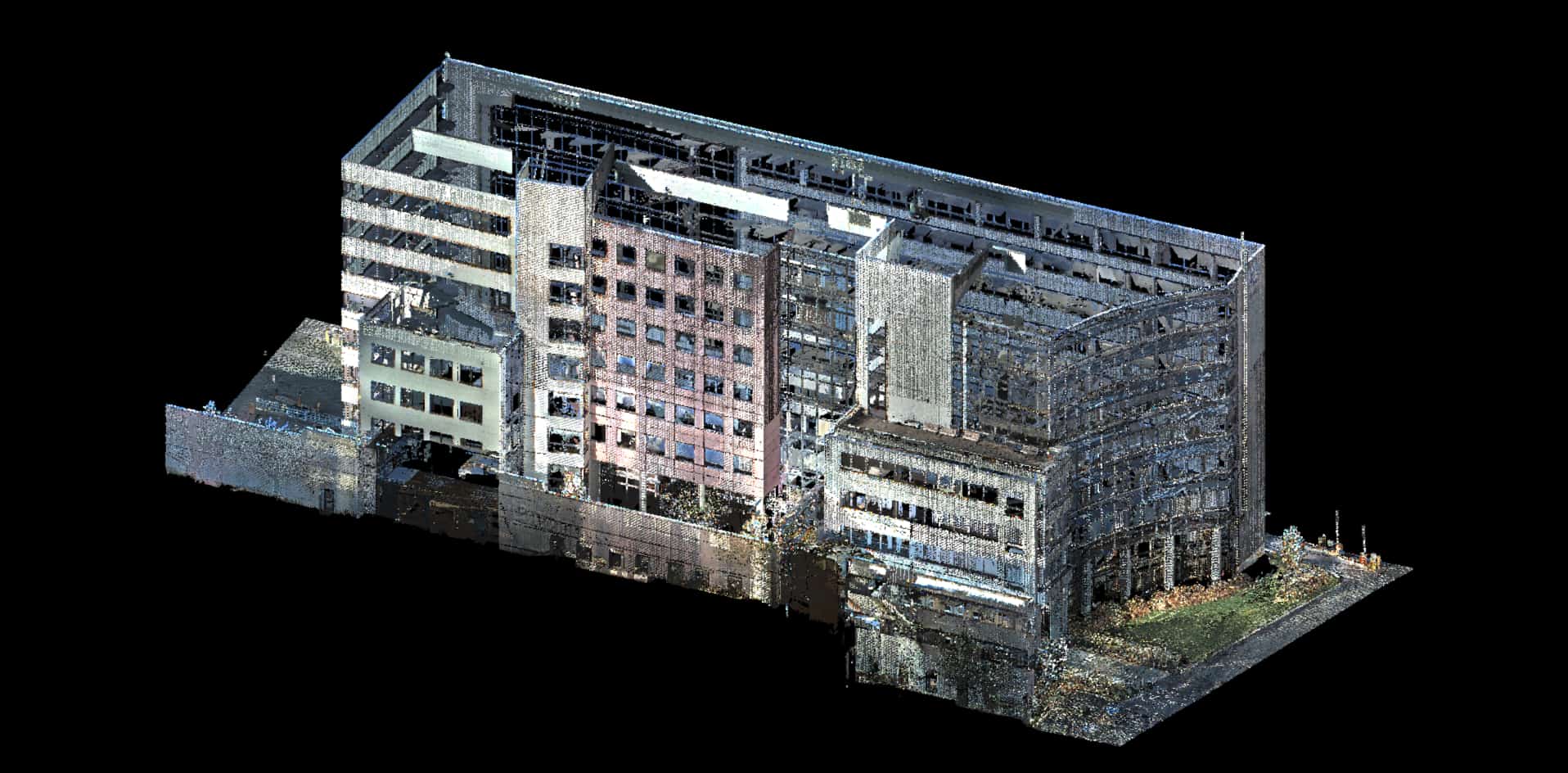 EdificecommercialBrossard
Édifice commercial, Brossard
NDG
Édifice résidentiel, secteur Notre-Dame-de-Grâce
Decarie
Autoroute Décarie, Montréal
Édifice commercial, Ville Mont-Royal
Édifice commercial, Ville Mont-Royal
Innovation
Every detail counts. That is why we use state-of-the-art technologies and ensure that our equipment is constantly renewed. The Leica scanner allows an unprecedented digitization reach thanks to its scanner collecting up to a million references per second. Whether it be for 3D geometry of infrastructure, high definition scanning or topographical maps, the point cloud is the ideal tool for accurate, fast and complete statements.